Judson Siegel, DPM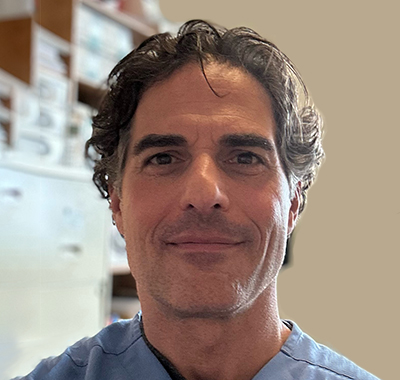 Judson Siegel, DPM
Judson Siegel, DPM is a board-certified podiatric physician and surgeon in private practice since 1996.
After completing his undergraduate education, Dr. Siegel attended New York College of Podiatric Medicine in Manhattan, where he graduated with a Doctorate of Podiatric Medicine in 1996. Dr. Siegel continued at New York College of Podiatric Medicine to complete his postgraduate training with a residency focused on podiatric medicine and surgery, with a strong emphasis on patient care from start to finish.
Dr. Siegel is affiliated with UMass Memorial Health in Central Massachusetts and is board certified.